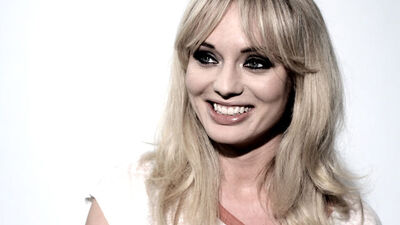 Lorna King (6th March, 2005- 10th July, 2023, alt.un) was a medical student at Harvard University and close friend of Alex Naismith and John Hudson. She was assassinated by the OmniRace Ministry after Naismith sided with the criminal organization, the Menagerie of Fear.
Early Life
Edit
King was born in Chicago to middle-class parents, who both worked as assistants to financiers. King demonstrated from an early age an extraordinary ability for mathematics. She continued to achieve high grades and was accepted into Harvard Medical School at the age of 17.
Relationship with Naismith
Edit
While studying at
Ad blocker interference detected!
Wikia is a free-to-use site that makes money from advertising. We have a modified experience for viewers using ad blockers

Wikia is not accessible if you've made further modifications. Remove the custom ad blocker rule(s) and the page will load as expected.