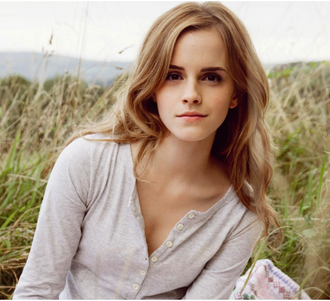 Holy Vestul is the title given to female relations of the Menagerie leader, such as a sister, daughter, wife, mother, aunt or grandmother. The term originated during the mass conversion of people into composite species, during which Chyron Kentauriis took control and his taken daughter Briseis became the first Holy Vestul. She remained in this position until her excommunication from the organization in 1996, but was deified after her death five years later. Alex Naismith currently holds the signature position as wife of Xerxes, alongside her aunt-in-law, Auloni Kentauriis.
Ad blocker interference detected!
Wikia is a free-to-use site that makes money from advertising. We have a modified experience for viewers using ad blockers

Wikia is not accessible if you've made further modifications. Remove the custom ad blocker rule(s) and the page will load as expected.