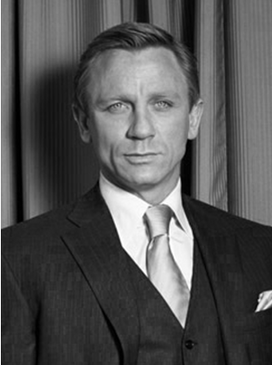 Hans Wilhelm Schneider (6th August, 1944- 18th November 1992) was a prolific computer-business magnate, wife of the crime lord Maria Dosterov and father of her successor, Elena. This also makes him the uncle-in-law of the Apprentice known as the Cat.
Early Life
Edit
Schneider was born in Hamburg to
Ad blocker interference detected!
Wikia is a free-to-use site that makes money from advertising. We have a modified experience for viewers using ad blockers

Wikia is not accessible if you've made further modifications. Remove the custom ad blocker rule(s) and the page will load as expected.