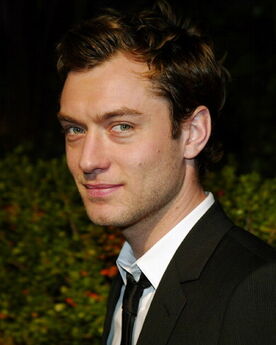 Darius Kentauriis, Holy Vesir and Anarch First Class (7th August 843 BCE- ) is a prolific member of the Menagerie of Fear, the brother of the Keeper of the Menagerie, Xerxes Kentauriis. He also had a sister, Briseis Kentauriis, who was killed during the Castle Nacres terrorist attacks of 2001. He is one of the original Nine Creatures of the Gene Split. Notable for his relationship with an English woman, Charley Grant, and the resulting child, he is seen as the most libertine member of the Menagerie. He first appears in The Florence Menagerie. 
Darius was one of the eight human-animal hybrids created in the year 843 BCE, in Epirus, Greece. The source of their inception is a mystery even to them, although the centaur Chiron (the first to be created and the original leader of the Menagerie) apparently knew before he disappeared. The creatures are:
Chiron
Phanus
Xerxes
Gelanor
Morphea
Darius
Lycaon
Draco
Ad blocker interference detected!
Wikia is a free-to-use site that makes money from advertising. We have a modified experience for viewers using ad blockers

Wikia is not accessible if you've made further modifications. Remove the custom ad blocker rule(s) and the page will load as expected.